Cargo Packing Services are a Manchester based export packing company, with a range of services including storage, consolidation, documentation and distribution. The brief was a to create an updated website explaining the product and services offered.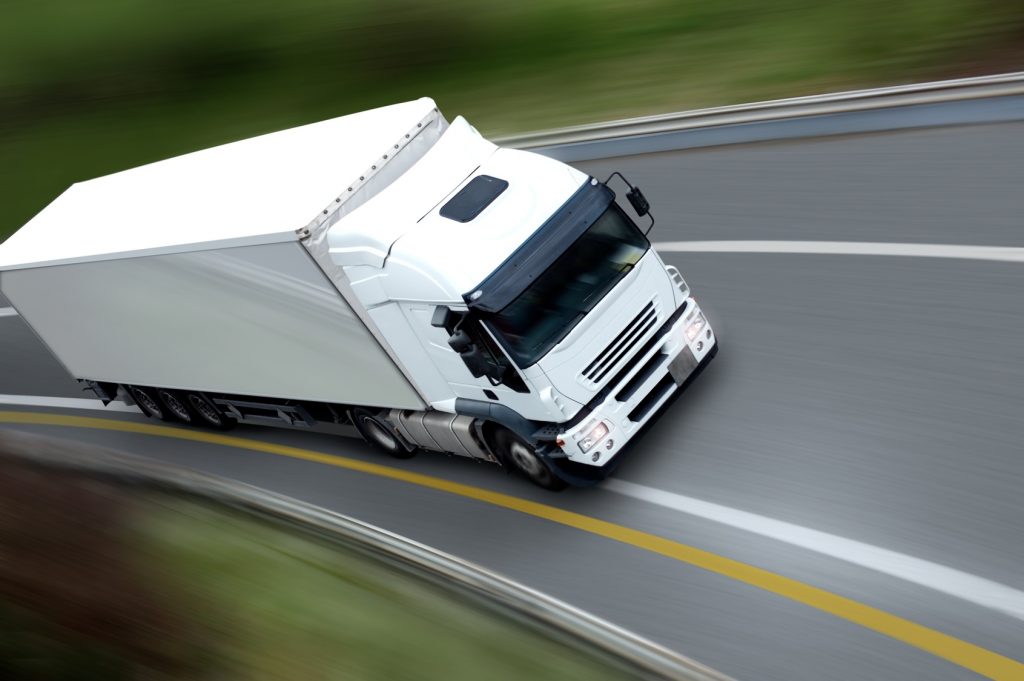 I was involved in their original website development many years ago but it was very clearly out of date and like many older websites not responsive and mobile friendly.
The focus of the website was to highlight the multimodal nature of the business and the capability to manage the storage, packaging and distribution of product via, road, rail, air and sea freight. The site has a news section which allows the business to keep its customers updated with new content, services and news, this in turn provides increased word count for the business further benefiting SEO.
The new site like all our sites are designed to provide provide an environment that encourages activity towards the contacts page and web forms enquiries making it easily measurable.
Optimising SEO and content.
As with any website the SEO and content  journey never ends, SEO positioning is measured by a range of criteria including content and recency, without sufficient content exploiting keywords of the product or service the position in the organic searching is affected, in a similar way sites that are not keeping content fresh compare less favorably to sites that are constantly evolving. 
Of course this requires time any ongoing effort to maintain and is something we are able to offer all our customers.
The next steps for Cargo Packing Services is to embark on further lead generating activities including email marketing, Telemarketing. SEO enhancements and potentially SEM. 
The platform of a clear and easy to use website makes it much more likely that our actions will be inspire the prospects to make that first enquiry and subsequent placement of orders.